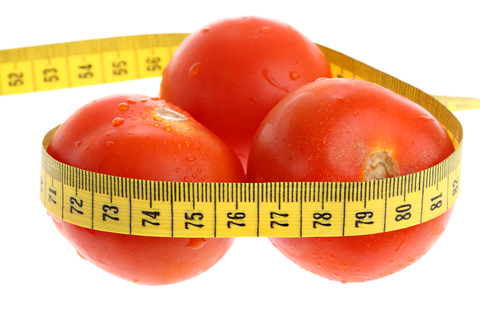 There is no shortage of weight loss programs offered online or elsewhere. Everywhere I look, there is a diet plan promising quick results. As tempting as it may seem, it is a must to seriously consider if it is time to really go on a diet.
Based on this article on mayoclinic.com, it is important to assess one's readiness to change through weight loss journey.
Your weight-loss success depends in large part on your readiness to take on the challenge. If you jump in before you're ready, your weight-loss plan may buckle under the first challenge.
The article raised some questions which made a lot of sense. These questions were:
Are you motivated to make long-term lifestyle changes?
Have you addressed the big distractions in your life?
Do you have a realistic picture of how much weight you'll lose and how quickly?
All those questions really made me think. I am middle aged and I want to lose weight. But there is no way, I can ever get back my pre-pregnancy body. Of course, I had hoped I could. But in reality, I could not. If I understood that before the weight loss program, I would not feel so discouraged about the whole program. Related read: How Bistro MD helps you change your habits to lose weight
The three questions encourage an all out, honest-to-goodness self-assessment. By answering each question, I can have a realistic projection of how successful any sort of weight loss can be. Related read: Diet-To-Go weight loss success stories
According to the article:
If you answered yes to all or most of these questions, you're probably ready to make the lifestyle changes necessary to work toward permanent weight loss. You may be able to forge ahead on your own, creating your own lifestyle program for healthy eating and exercising. Or you may feel you need help.
The article really aims to ask guiding and probing questions which can help anybody who wants to lose weight. I, for one, have realized that I can only be ready to embark on a weight loss program soon as I have the motivation and commitment to make healthy changes in my life, addressed the unhealthy habits in my life, and drawn up a realistic picture of how much weight I can lose at my age.