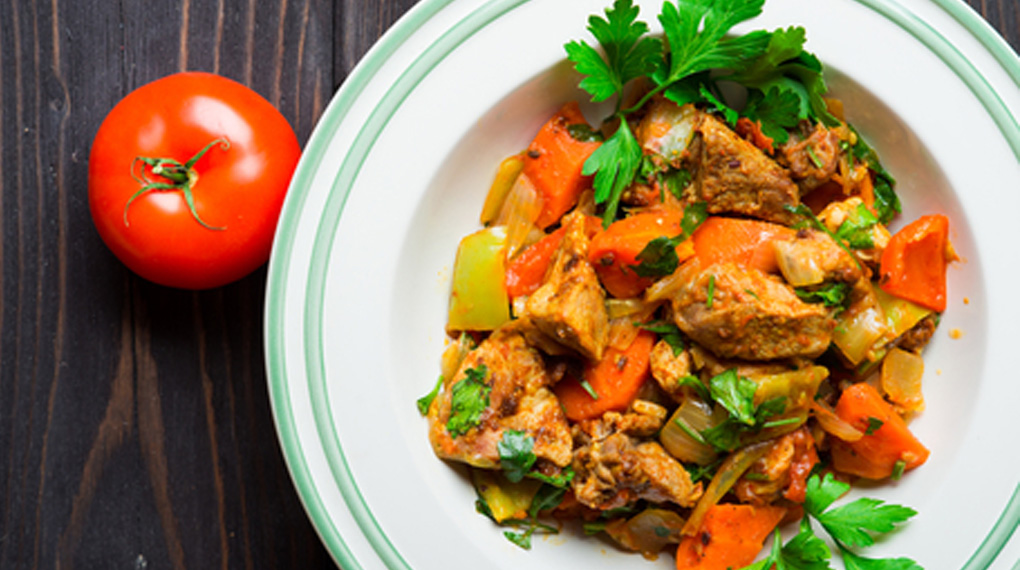 We are very glad you found time to visit our site. Hopefully we can help you lose weight the smart and savvy way.
There are a lot of diet and weight loss programs out there and a lot of them are not effective and do not make sense. However, my friends and I believe that there are some weight programs that are truly effective and can help you lose weight the savvy way.
We wish you the best in your journey to lose weight and become healthy.
Jenna Simpson and the SWP Team
Meet The Team
Jenna Simpson
An avid foodie and nutrition hound (sounds like an odd combo but yes, it can work 😂), Jenna started this site not knowing that it eventually can help people's lives.
SavvyWP.com came online in 2013 as Jenna's personal blog and focused from the start on diets and health and wellness strategies that had proved, in practice, to be savvy, practical, and effective.
When asked about why she decided to start this site, Jenna said:
"When I started blogging back in 2013, I just wanted to share some dieting and weight management tips that my friends and I had found useful."
She fondly adds: 😊
"The reception was far more enthusiastic than I had dared to hope, and it quickly became clear that there was a larger, eager audience for our brand of smart, savvy personal health and wellness content."
Inspired by how this site continues to make a positive impact on people's lives, Jenna plans to keep on sharing the latest info and trends in weight management programs, nutrition, wellness, and health.
Jenna loves to cook and indulges on yummy desserts occasionally. Going to the farmers' market and cooking for her family is what she loves to do most. You can also find her watching her favorite food network shows on weekends. 😁
Jasmin Gorostiza, DT, DM, DSS, CFPP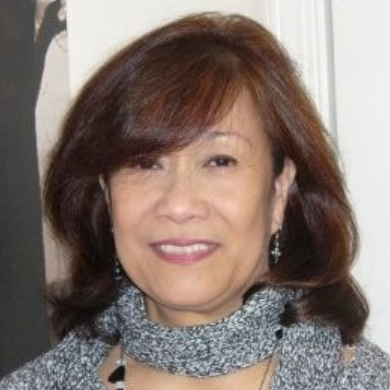 "THE Nutritionist" is what we call Jasmin. She is our in-house certified dietary and nutrition expert.
We are really blessed to have Jasmin as part of our team to provide important and critical advisory and guidance. 🤗
With over 20 years of food service management experience in healthcare, Jasmin prides herself in being able to help the people around her stay healthy and manage their weight by sharing her expertise in nutritional assessments, menu planning, and weight management advisory.
Asked about her food and nutrition philosophy, Jasmin says:
"I don't believe in extreme dieting. An attainable and sustainable approach to weight management should be everyone's goal."
She also says that:
"People should have a three-pronged approach to healthy eating. This means you should watch your calorie, saturated fat, and sodium (salt) intake. In combination with exercise, this approach will help prevent heart diseases, diabetes, obesity, and other health-related issues."
Below are Jasmin's certifications:
Dietetic Technician (DT), Merritt College, Oakland, California
Certified Dietary Manager (DM)
Certified Dietary Service Supervisor (DSS) as required under California Title 22, CCR, Sections 70275(b) and 72035(b)
Certified Food Protection Professional (CFPP)
Serv Safe Certificate, California – HAACP (Food Safety)
Jasmin has also been a prime factor in helping seniors stay healthy and active by designing and applying her knowledge in therapeutic diets and geriatric nutrition.
Her experience and work responsibilities are as follows:
Menu planning for general nutrition wellness, healthy eating, and heart health
Overall supervision of Dietary Department in acute, rehab, and long-term care
Preparing facilities for State Inspections and consistently passing all State Surveys
During her spare time, Jasmin loves to hang-out with her two wonderful kids, watch a lot of TV and movies, and just chill with Molly, her lovable Mini Schnauzer. 😊
Here is a link to Jasmin's LinkedIn profile in case you would like to learn more about her.
Need To Contact Us?
You can use the form below. 😀